From the current consideration of environment & sustainability to reuse old materials, and to do our part, we have developed our bedside lamp.

After applying our creativity to the graphic field for 20 years, we are now focusing on accessories and furniture.

Following a period of research and sketches, the first variants are now ready. The power of this design lies in the combination of the bed spiral with the wooden frame and lighting plan, which together compose the overall look. A beautiful interplay of light and shadow.

Here, art, design and lighting come together in one design.

Each Bedlamp is unique, crafted from the materials at hand.

 

From there, the lighting plan is designed, drawn, shaped and manufactured in our own studio, stamped with its own
number.

We work with LED lighting. When it comes to the wood used, almost anything is possible, we can incorporate new or reused material.

The Bedlamp can be attached to the wall, ceiling or stood vertically on a floor stand. Making a Bedlamp is a custom job. The chosen materials such as types of wood, fittings, the number of lamps and other additional factors determine the price. We can inform you on applications and possibilities.

Sincere regards,
Team BMH Art & Design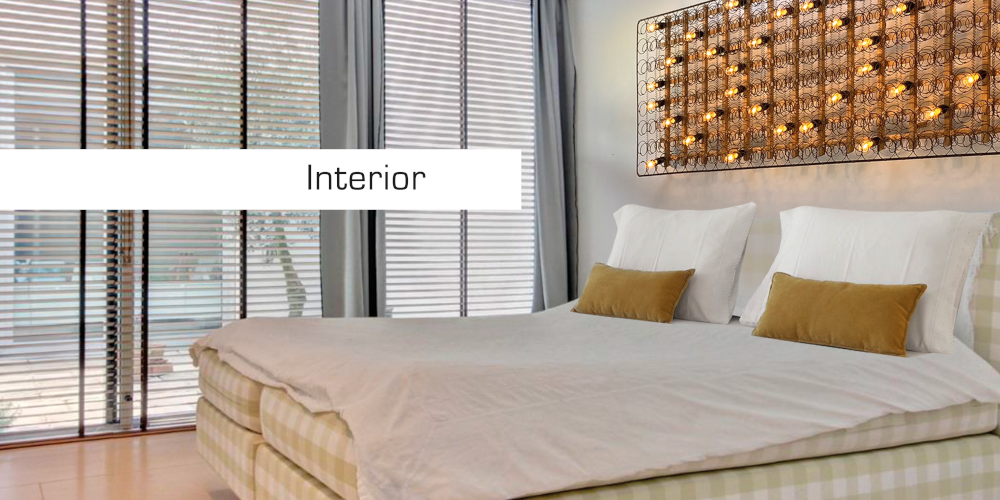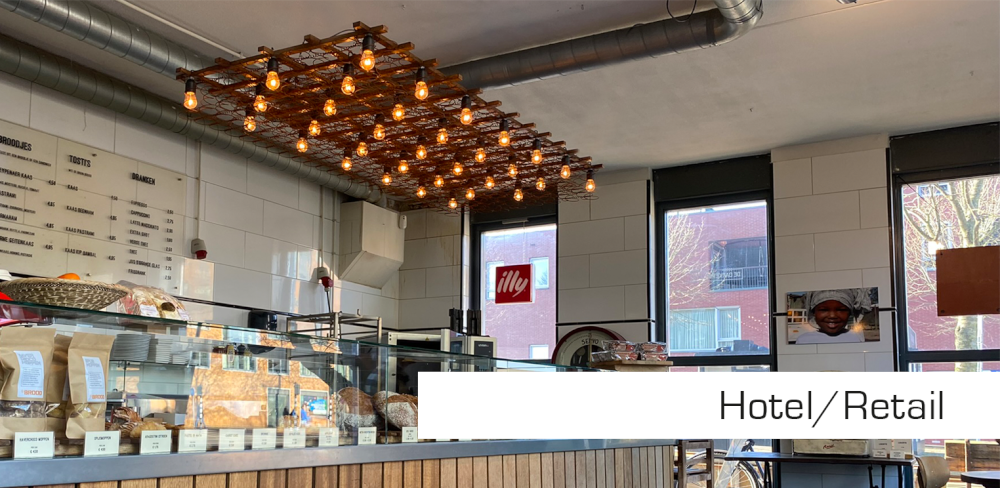 Wood types, colour and choice

of fittings largely determine

the appearance and feel

of the lamp.

We will gladly advise you on

the possibilities.

| | |
| --- | --- |
| | This email address is being protected from spambots. You need JavaScript enabled to view it. |

This email address is being protected from spambots. You need JavaScript enabled to view it.